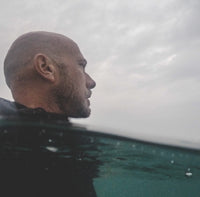 NICKO PHOTO
Nick Corkill is an international surf & wave photographer based in the UK. His work has featured in publications including Carve, The Independent and Onion Magazine.
With a background in surfing, diving, and media, Nick translates his understanding of the sea into breathtaking wave, surf, lifestyle, and editorial assignments.
Look out for him with his camera bobbing around the waves in Devon & Cornwall. 
Latest blog posts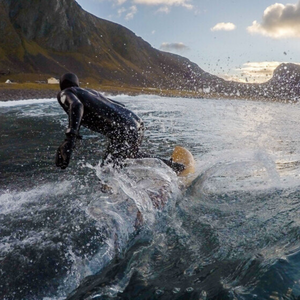 Surfing in Lofoten
There's something very unsettling about packing, unpacking and repacking your camera gear at 2am on a November morning in Bristol. Perhaps because I'd never taken that much camera gear abroad before, or more likely because I was about to...
Keep reading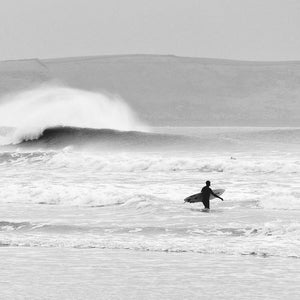 Print quality & size guide
I'm often asked about the printing methods that I use, the sizes of prints, and paper quality. I thought I'd put together a super simple guide to help you choose the right sized print for your space. I currently offer prints in three different sizes: 6"x4", 17"...
KEEP READING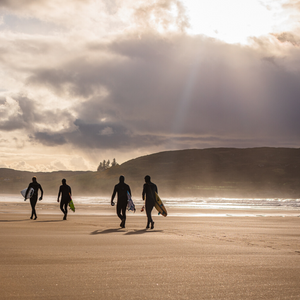 Secret waves in Scotland
Not long after our adventures in Lofoten, we decided to plan another surf trip. This time with added amigo Dale Adams.
Potential spots in the running: Tahiti, the Gold Coast, Hawaii, Indo and Scotland...
KEEP READING
Top skills and incredibly entertaining to work with. Adapts really easily to your brief and is happy to chip in creatively if needed. Definitely recommended.

Jake Ponting, Lacuna Productions
Nick's professional yet friendly approach allowed us to create some excellent work. Our client was very happy with Nick's photography and I won't hesitate to use him again.

Gavin Cooper, Brandmonsters